Stampin´ Up! heeft nu toch een geweldige aanbieding! Echt een musthave!
Heb jij al heel lang getwijfeld of je nou een Big Shot wilde kopen? Meestal gaat het toch zo? Je twijfelt heel lang voordat je een dure aanschaf doet. Totdat dé aanbieding langskomt.
Nou laat ik je over de streep halen want dit is een aanbieding die je niet wilt missen:
Als je nu een Stampin' Up! Big Shot koopt mag je gratis een van onderstaande bundels uitkiezen. Een bundle is een stempelset met bijpassende framelits.
Maar heb je al een Big Shot? Je kunt de bundles nu ook met 15% korting kopen.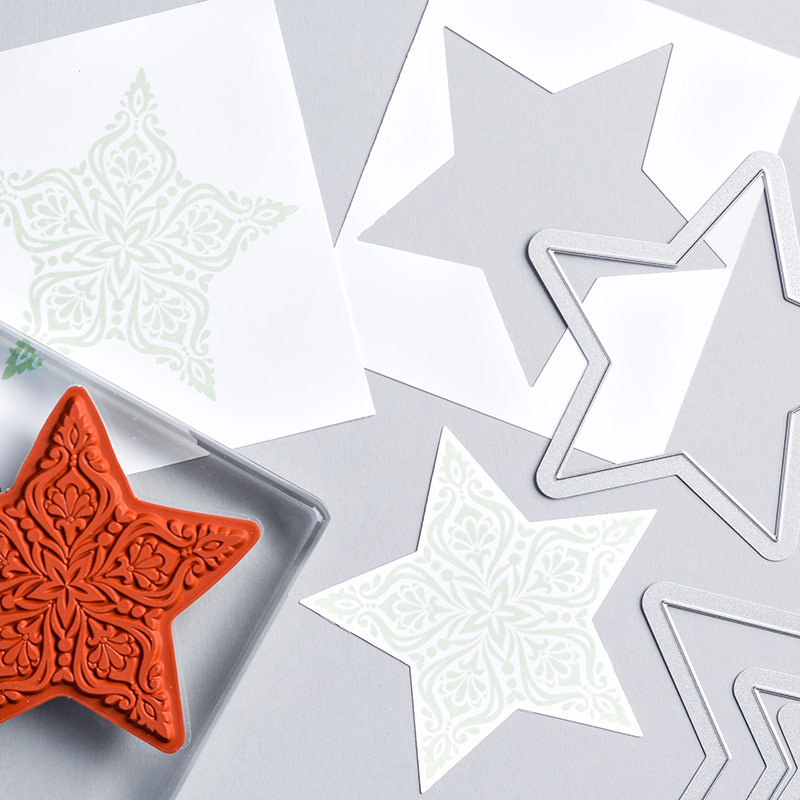 Bright & Beautiful Stars Bundle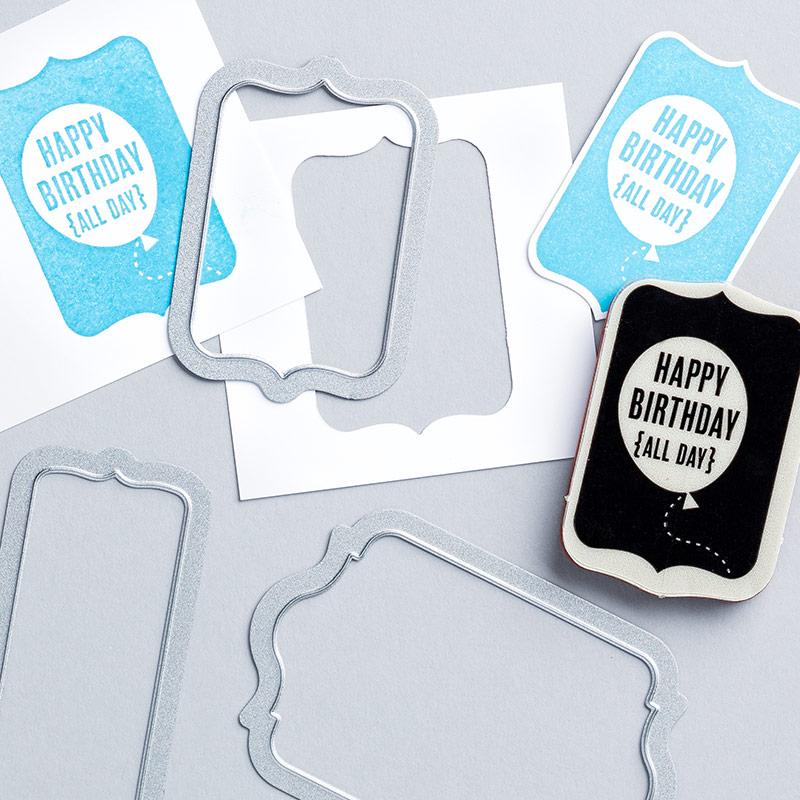 Celebrating Chalk Talk Bundle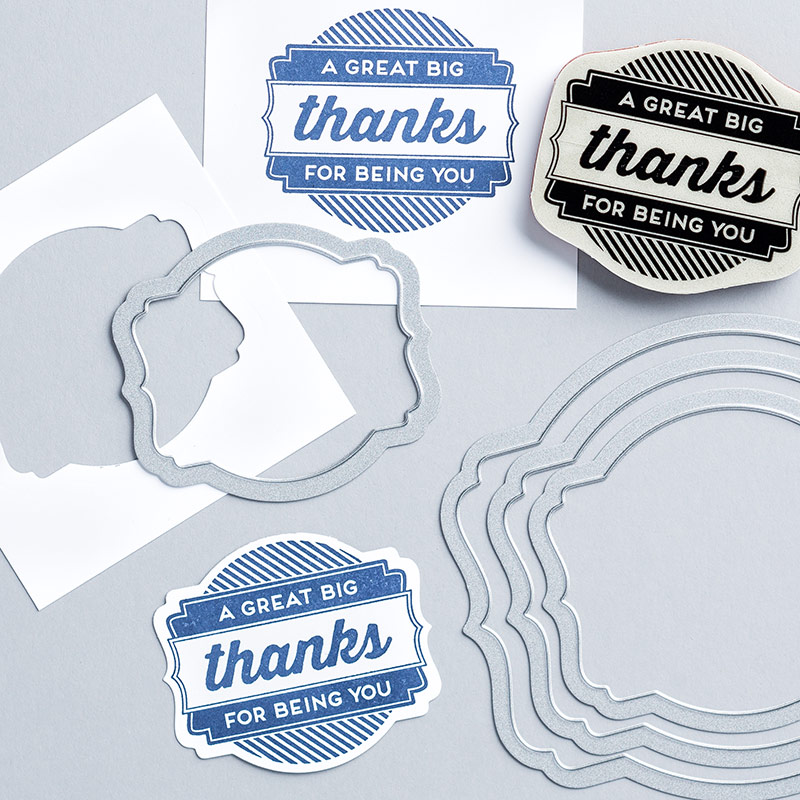 Decorative Goodies Bundle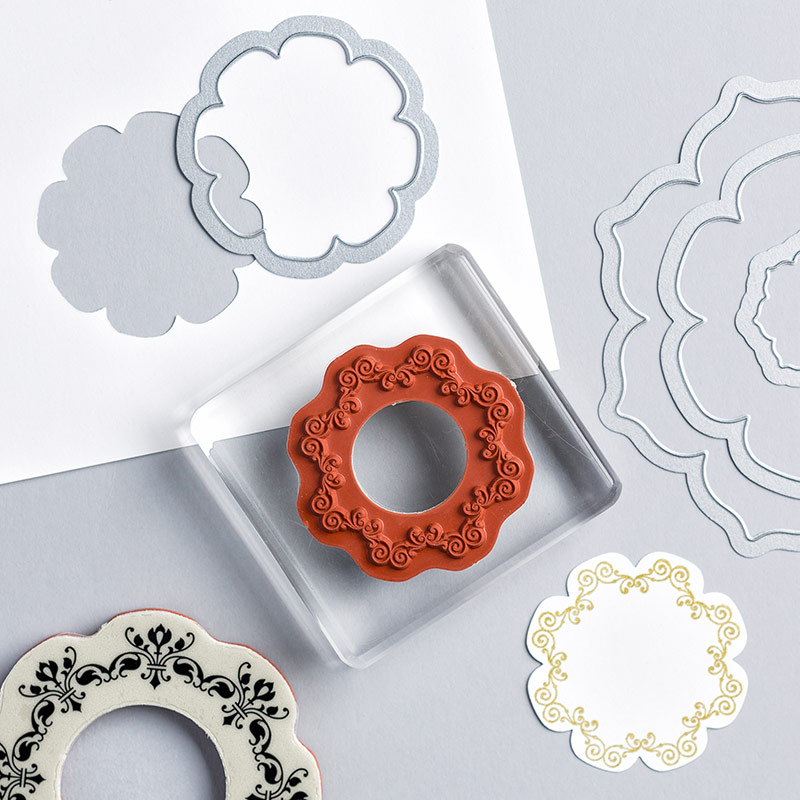 Flowery Daydream Bundle
Sumthin' With Bubbly Words Bundle
Mail mij als je vragen hebt op papierdesign.nl@gmail.com. Maar bellen of vie WhatsApp mag ook (kijk voor mijn nummer op http://www.papierdesign.nl/p/contact.html).